Past and Present CIO New York Summit Speakers

Steering Cultural Change
Adam Mattina
SVP & Deputy CISO
Blackstone Group
Can Organizations Trust Artificial Intelligence to Address Gaps in Security?
Ken Liao
VP of Cybersecurity Strategy
Abnormal Security
Automating Cybersecurity
Tim Swope
Chief Information Security Officer
Catholic Health Services of Long Island
Integrate Once, Reuse Everywhere: IBM Security and the Open Cybersecurity Alliance
Chris Bontempo
IBM Security Marketing Leader
IBM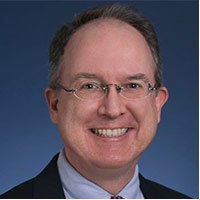 Managing Risk in a Digital World
Ben Smith
Field Chief Technology Officer (Field CTO - US)
RSA
Achieving Zero-Time Threat Prevention using Deep Learning
Nadav Maman
CTO and Co-Founder
Deep Instinct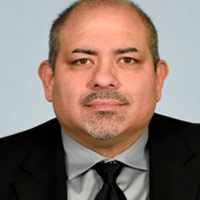 Data 2020, The Duality of Fueling AI and Addressing Data Risk
Richard Mendoza
Director, Privacy & Regulatory Compliance
Realogy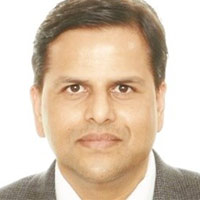 Keeping Pace with Innovation, Chronologically and Economically
Raj Puttaparti
Corporate VP, Platform Solutions Engineering, Integration & Delivery
New York Life Insurance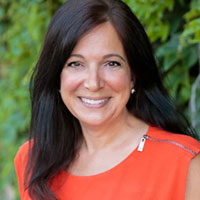 Data Governance Across Geopolitical Borders
Annalisa Fernandez
Intercultural Strategist
Becauseculture
Could Hackers Solve the Cybersecurity Skills Shortage?
Ben Sadephipour
Head of Hacker Education
HackerOne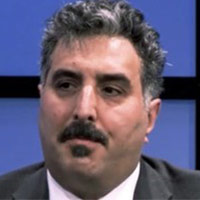 The Elephant in the Room, Data Breaches
Nasser Fattah
Managing Director, Information Security & Disaster Recovery
Bank of Tokyo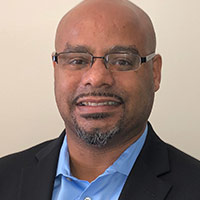 The Next Phase of Cybersecurity
Cedric Curry
CISO
NYC Citywide Administrative Services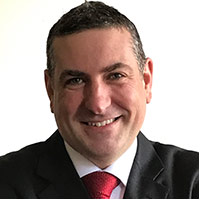 Send the Elevator Back Down
Howard Cohen
Head, Digital Capability Management, Collaboration Services
Bristol-Myers Squibb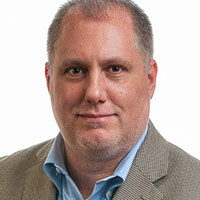 HR Technology Transformation- Talent, Core HR, and Payroll
Ryan Tweedie
Global MD & CIO HR
Accenture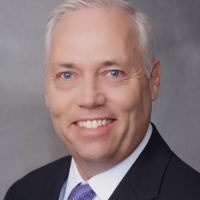 Steering Cultural Change
Brad Delong
Managing Director, CIO
Orix USA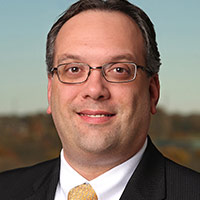 Designing the Digital Workplace
David Reis
Executive VP & Chief Information Officer
Hackensack Meridian Health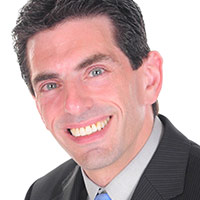 Steering Cultural Change
Steven Wolk
CTO
PC Richard and Son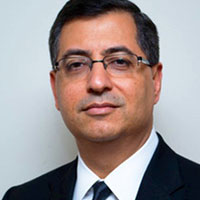 Steering Cultural Change
Shakti Jauhar
Former SVP, Global HR Operations, Shared Services Digital Transformation/ Panel Moderator and MC
Fomer Pepsi Co.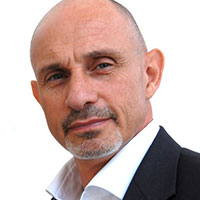 The Revitalizing Change in the Role of the CIO
Vittorio Cretella
Principal VCAdvisory
Mars
The Revitalizing Change in the Role of the CIO
Amit Singh
Executive Director IT - Digital Engagement & eCommerce
Verizon Wireless
Delivering Successful Digital Transformation at Scale - 3 Key Pillars to Solving the People Equation
Nick New
EVP Growth, AVADO, North America
AVADO Learning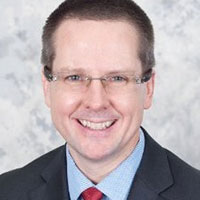 The Revitalizing Change in the Role of the CXO
Kenn Kern
CIO
City of New York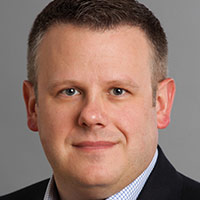 Digital Transformation - Architecting Your Digital Edge
Dan Eline
Regional Head of Segment Marketing
Equinix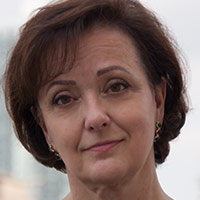 The Revitalizing Change in the Role of the CXO
Alizabeth Calder
SVP CIO
HomeEquity Bank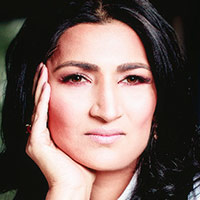 AI-Driven Development
Henna Karna
CDO
AXA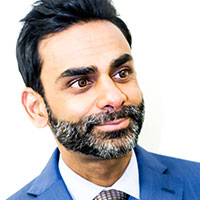 How the Tech Center of Excellence for New York City Government is Transforming
Samir Saini
Commissioner and CIO
City of New York

The Latest in Blockchain
Vanessa Fernandes
CTO- Emerging Technologies
Itau-Unibanco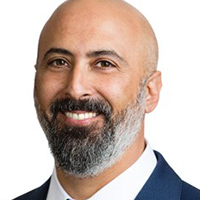 The Revitalizing Change in the Role of the CXO
Lance Braunstein
CIO
E*Trade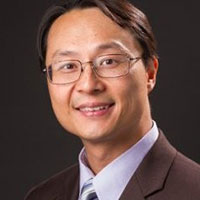 The Revitalizing Change in the Role of the CXO
Allen Hsiao
Vice President & Chief Medical Informatics Officer
Yale New Haven Health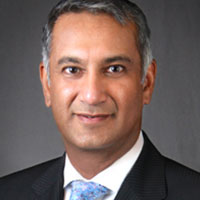 The Revitalizing Change in the Role of the CXO
Jazz Tobaccowalla
SVP, Chief Digital and Information Officer
Celgene Corporation

IoT - Benefits, Challenges, Risks
Timothy Reed
SVP, Information Systems & Technology
EMCOR Group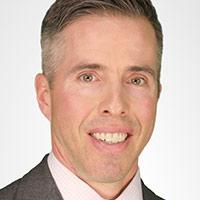 Become a Change Agent for Business Transformation
Glenn Cahaly
VP, Service Solution Architects
Rimini Street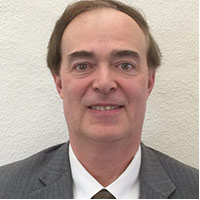 Machine Learning, Blockchain & IoT: What Are They and Why Should CIO's & CISO's Care?
Karl Schoen-Rene
CISO
Knights of Columbus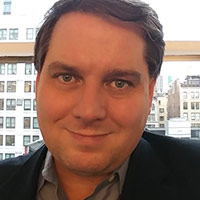 Big Data, Little Data. Secure Data, Lost Data
Eric Chacon
Head of Data Architecture
Citigroup

CIOs/CISOs as the Consummate Communicator
Paul Wilner
CIO
Pall Corporation